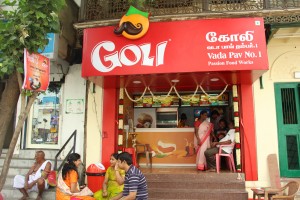 Goli Vada Pav is a quick service restaurant with branches in over 19 states. The franchise opened its branch in Mylapore today, July 3, at 27 East Mada Street.
GVP was founded by Venkatesh Iyer and Shivdas Menon in 2004. It began with a single store and has now transitioned into a successful franchise model. Their vada pavs are prepared in HACCP certified plants.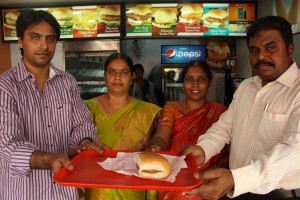 The menu offers vada pav variants like classic, masala, schezwan, makkai palak and more and classis started like cheese fingers and sabudhana vada. Also available are cold and hot beverages and kulfi desserts.