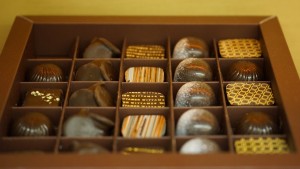 CHOCOLATE MAKING AND DINNER SPECIALS
Curious about making chocolate? And also want some exciting dinner options? Check these workshops out. One is a chocolate making workshop – "Hands on Belgian Truffle making workshop using fine single origin chocolates" with chocolatier – Arun Viswanathan and presenter – Nitin Chordia. The workshop will touch points like making best ganache using single origin fine chocolates, hand rolling ganache into 4 truffles and more. On July 25, 3 p.m.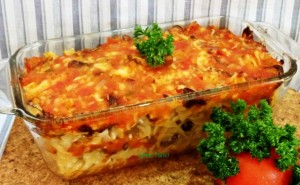 The other workshop focuses on supper specials. Chef Sara Koshy will give a demo about how to make specials like aubergine and tomato bake, tuna and green pepper quiche and more. On July 26, 3 p.m.
Both are at The Gormei Market, 6, C. I. T. Colony, 2nd Main Road. To register call 42172229.
FONDANT AND BAKING
If you like to bake cakes, here are couple of workshops that might interest you. Frangipani Culinary Expressions is conducting a 'Basics of baking' workshop on July 28 and 29. The workshop will cover baking of cake, cookies, biscuits, brownie and tarts. Follow this up with a 'Fondant for Beginners' workshop on July 30 and Aug 1. Topics covered are flowers, animal figurines, human 3D figures & theme cake of your choice. For details call Piyus at 9962048088.