Two restaurants in the area are getting into the German spirit – by celebrating Oktoberfest. Take your pick: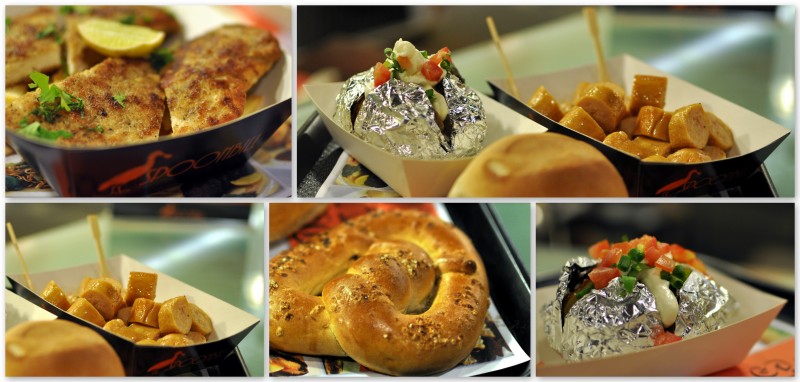 Spoonbill brings back Oktoberfeast. German delicacies like sausages, pretzels, schnitzel and more are on the menu. The special menu is available till Oct 4. At New No. 239, Old No. 107, T. T. K. Road, Alwarpet. Ph: 42064442
The Raintree, St. Mary's Road, will celebrate Oktoberfest, as a fun-filled German beer festival. The roof-top bar, Above Sea Level, will offer chilled, refreshing beer along with an array of Bavarian delicacies. German potato salad, breaded veal chops with mushroom gravy, Bavarian meat loaf topped with fried egg and a whole wide variety of sausages will be available. The set menu costs Rs.1,999, per person, exclusive of taxes. Till Oct 4. Ph: 24304050.
BUFFET LUNCH ON GANDHI JAYANTHI
On the occasion of Gandhi's birthday, Mahamudra brings out a lunch inspired by his travels, from the delicacies of Durban to Gujarat and across the country.
Sample peanut porridge, ash gourd salad, Durbanese biriyani along with dal, paal ice, and maa urundai – to name a few. The special menu will be available till to Oct 4. For reservations call 43535555, 8754477800.