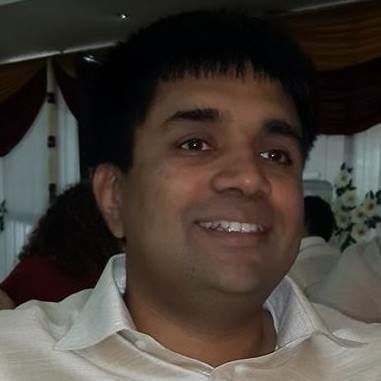 Charan Subramanian, one of the directors of Vaigai Sanitation, passed away on Nov 27. He was aged 40.
He was a former banker by profession and a chartered accountant by education, and joined Vaigai in 2007. He oversaw the retail operations of the business. He was an avid cyclist and recently finished a 200 Km brevet.
He is survived by his parents, wife and daughter. His family resides in Seethammal Colony Extension.
Vaigai Sanitation is a Mylapore-based business focussed on sanitary ware and all accessories for living spaces.