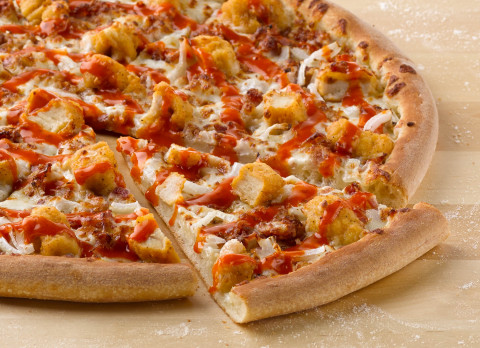 World cup mania – T20 World Cup is going on and Bay 146 and Bamboo Bar at Hotel Savera have fully embraced the fever. Enjoy the matches while sipping on aptly named cocktails like Run-out Rum and Sixer Scotch or munching on pizzas like Century Hitters and Boundary Aimers. On all match days. For details call 9710976876.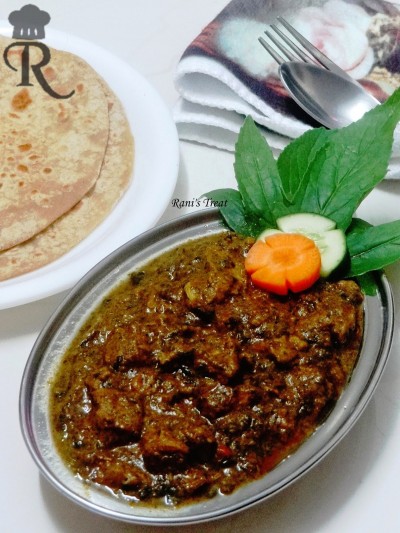 Spicy food from Andhra
The Leela Palace has an Andhra Food Fest going on with food items from various part of Andhra. A la carte menu options with favourites from the region are offered as a part of the fest. Till Mar 27. For details call 30958271.