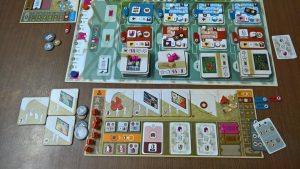 GAMES DAY – Chennai Board Gamers' August event is on this weekend. Board and card games have been planned on Sunday afternoon. To mark their first anniversary, a special giveaway is also on the cards –  just show up and your name will be entered into a lucky draw to win a game. On Aug 21. At Karya Space, Mylapore. At 78/132, Dr. R. K.  Salai, Mylapore.
MYLAPORE FOOD WALK – Take a walk with this group of foodies. Visit 5 outlets and get one food item pre-curated at each location. Ticket price covers the cost of food items. On May 28, 5 p.m. Contact 8056202141  if you have any queries.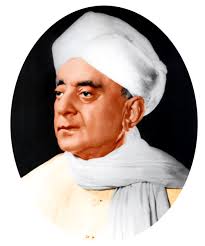 BIT OF HISTORY – Music historian and writer V. Sriram will talk about 'Sir C. P. in Madras'. This event has been organised by The C. P. Ramaswami Aiyar Foundation. On Aug 20, 10.30 a.m. At C. P. Ramaswami Aiyar Foudnation, 1, Eldams Road, Alwarpet.