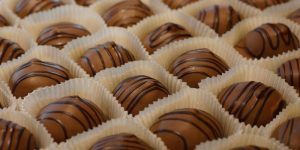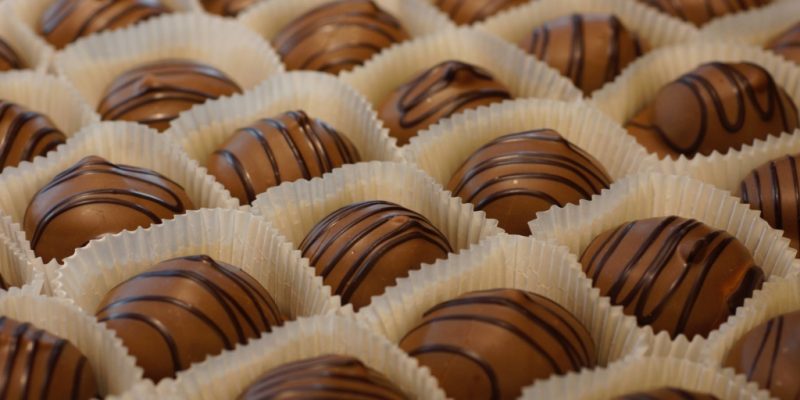 CHOCOLATE TASTING – A Fine Chocolate Appreciation session has been planned at The Brew Room, Savera.
Chocolatire L Nitin Chordia will conduct the session, talk about the 'bean to bar' story, and participants will get to taste and learn to appreciate 8 different bars of premium artisanal chocolate amongst other things covered in the session. Fee for the session is Rs.1800/- per head which includes a lunch at the Cafe. At The Brew Room, Hotel Savera, Dr. R. K. Salai. On Aug 20, 11 a.m.Ph: 96000 64846, 99085 99000
STALLS AND ENTERTAINMENT – Rotary has organised 'Coffee Morning' – an event with stalls and entertainment with tambola, spot games and more to fund charitable projects. The event is on Aug 24 and 25 at Hotel Savera, Dr. R. K. Salai.