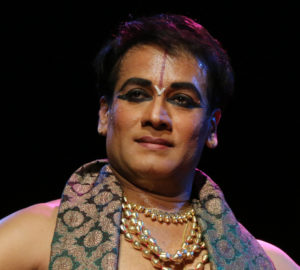 Natyanjali Trust's 10th Nartaka festival will be held from Oct 21 to 23 at Bharatiya Vidya Bhavan, Mylapore.  This classical dance festival features only male dancers and has been curated in such a manner where leading male dancers dance solo on stage. In the past, even dancers from abroad have performed.
At the inaugural function, to be held on October 21, the chief guest Savithri Jagannatha Rao, director, Pradakshina, will present the Nartaka award to dancer Sathyanarayana Raju. A dance recital by the awardee will follow.
At East Mada Street, Mylapore, 6 p.m.