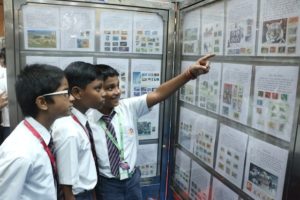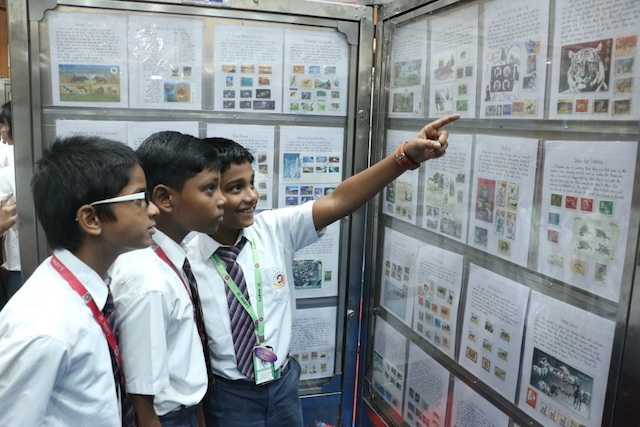 A fascinating exhibition of postage stamps, covers and postal stationery from around the world has opened this morning (Friday, Nov.25) at the centenary auditorium in the campus of St. Bede's AI Hr Sec. School, San Thome.
The campus is on San Thome High Road, next to the cathedral. 
South India Philatelists Association (SIPA) is hosting this show to mark its diamond jubilee.
Rolands Nelson, senior philatelist and organising secretary of this event told this newspaper that 190 philatelists have contributed their collection to the 500-plus frames on show here.
They cover a range of themes – from 'stamps' of the pre-postage era in Britiish India to voyage of Christopher Columbus, on flora and fauna to Indian heritage.
The philately show is open to the public ( admission is free) on Saturday from 10 am to 7 pm and on Sunday from 10 am to 4 pm. 
On Saturday, at 6 pm an auction of rare and unique stamps will be held.
A group of stamp dealers are also hosting sales at the venue.
Call 99406 81750 for more details.