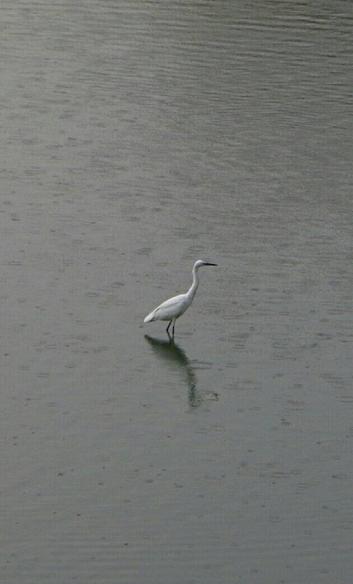 Residents of Mylapore were caught offguard when it drizzled this morning. At North Mada Street, Mylapore, while some quickly opened their umbrellas, others were seen rushing for cover to the nearest shop they could find.
A lone bird was seeing wading through the water at Sri Kapali Temple tank, hoping to get a quick sip of water before the light shower stops.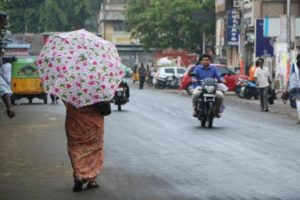 According to weather reports, though the showers are expected to bring down the temperature a little bit, the heat wave which has been on since the beginning of this week will continue in the Mylapore area today too.