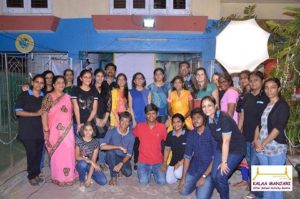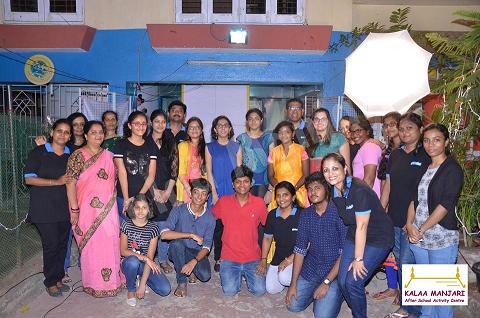 Students who had completed their Global Art course at Kalaa Manjari, an after school creativity center at Alwarpet, recently got together for a meet and greet session.
More than 13 students displayed their works of art and talked about the benefits of the course.
The meet was attended by Jayashree Chinne Narayanan, founder, Kalaa Manjari and Dinesh Victor, managing director, SIP Academy India Pvt. Ltd. Faculty members and parents were also there to congratulate the students.
The center is located at 6/12, First Street, Venus Colony, Alwarpet. Ph: 24312676, 9840421305.