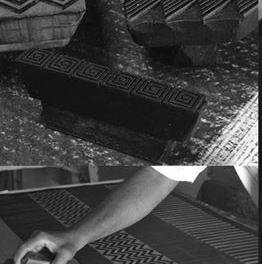 An exhibition of hand block printed cotton and silk cotton saris is on this weekend at R. A. Puram.
A demo of block printing with pigment colours is also scheduled. Saris printed with natural dyes, discharge paste and pigments will be on display.
At Wandering Artist, R. A. Puram. On Dec 15 and 16.