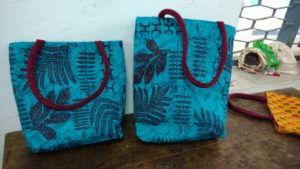 Government Vigilance Home for Human Traffic Victim at Kutchery Road , Mylapore,will be celebrating 'Women's Day Celebration 2019' for the first time and it will be made open to women only.
The inmates will exhibit the products they make – food, refreshments- and the activities they do during their rehabilitation process.
On March 8, 10.00 a.m. At Government Vigilence Home, Kutchery Road, Mylapore.
Contact: 9884390786