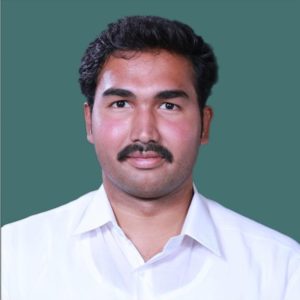 As the election fever slowly rises in the lead=up to the Lok Sabha elections due in about two months, South Chennai constituency seems to head to some hard demands and plans by candidates who are eyeing what is seen to be a prestigious seat for many years.
The AIADMK's Dr J Jayavaradan is the sitting MP, with his office in San Thome and residence close by ( seen in the photo).
With BJP now an ally of AIADMK, the buzz is that BJP members are eyeing this seat and some partymen here believe that the BJP has many sympathisers in this area of the city.
On the DMK-led alliance side, the buzz is that the DMK's Thamizhachi Thangapandian, teacher, poet, public speaker and artiste and sister of former DMK minister Thangam Thennarasu may be interested in contesting here.
A few Congresspeople are also pitching for this seat – the party is in alliance with the DMK.
The picture will become clearer as the parties decide the constituencies their candidates will contest from.
Dr Jayavaradan has set a good record as a parliamentarian – asked many many questions and taken part in debates and kept a great attendance record the past five years.
But his involvement locally is low-key and he keeps a low profile too. The few projects he has initiated aren't communicated well to the constituency and his general communication locally is thin.
This professional medical doctor is the son of the high-profile and senior AIADMK minister J Jayakumar.