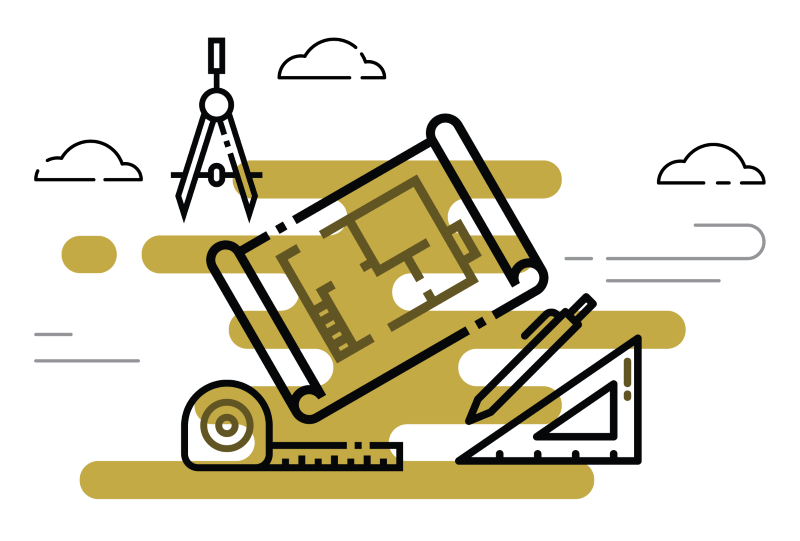 Chennai Architecture Foundation (CAF) is organising Open Office Week – a self-curated exhibition of architectural offices in their respective office spaces and this is happening in select offices. Some of them are located in the Mylapore neighbourhood.
Open Office Week is on till Oct.16, and the doors of these offices will be open to the public from 3 p.m. to 7 p.m. daily.
A note from CAF says that 'visits to various offices would help appreciate not only the process of production but also welcome students and the public to understand and interact with designers in their spaces. It is an exhibition, and yet it is not. It is a tour, and yet it is not. It is about creating an opportunity to tell the story of architecture and its practice.'.
Among the architect firms taking part in Open Office Week are – A Design Co. ( 27, San Thome H. Road), C. R. Narayana Rao architects ( 5, Karpagambal Nagar), Cheralathan Associates ( 25, Venkatakrishna Road, R. A. Puram), Studio Context ( Trustpakkam, Mandaveli), Transform Designs ( Sri Labdi Colony, Alwarpet), Mancini Enterprises ( Kesavaperumalpuram, R. A. Puram) and City Works ( 127, Luz Church Rd.).
People who wish to visit these offices can drop in and they will be taken around by staff here and conversations are encouraged.