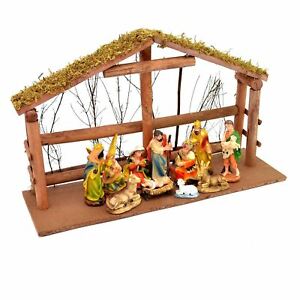 The souvenir shop located inside the campus of San Thome Cathedral has a Christmasy look now.
On display here is a range of crib sets and decoration items including Christmas stars made from different materials, colourful candles and small Christmas trees.
The price of a crib set starts from Rs. 950.
On sale here are greeting cards and music CDs as well as articles people may want to give as gifts to guests this Christmas season.
Nuns who are based in this campus manage this shop which sells mainly Christian religious articles, Bibles, books and statues.