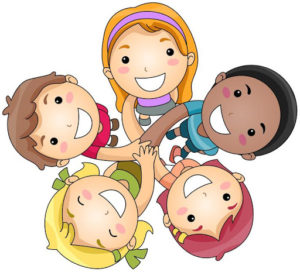 Santhosh. G (name changed) has been a student at the V-Excel Educational Centre's vocational training center at Luz Church Road, Luz for almost four years now.
His mother, R. Swetha (name changed) has managed the special child the past many weeks. But now, the challenges are slowly increasing.
She says,"Going to school and having a schedule is very important for slow learners like my son. Though my son took a while to settle down when he first started going to school, he grew to like it."
At V-Excel, teachers tried a lot of activities before settling down on laundry which is what this child did till the lockdown.
Says the mother in a phone conversation, "He was also trained in printing and documentation and is interested in crafts. That condition is now needed."
She appreciates the beadwork, coconut shell craft and craft activities at the school. "As a parent, it was important for me that he engage himself constructively with a peer group," she says.
The lockdown however, changed a lot of things for her and others in her shows.
For the past two years, this woman has been working at V-Excel's shelter workshop in the city. Currently run by parents in collaboration with V-Excel, this was formed to help children who cannot be recruited in mainstream jobs.
She says, :At this space, we do a lot of R&D about what can be done to help these children. Since the lockdown, I haven't been able to go there and I miss that".
She adds, "Though the lockdown has helped me reconnect with my son again, I would like schools to reopen as it is very important for the long term growth of a special child. And it is impossible for my son to get the necessary social skills that he needs at home".
Taking care of her son at home has not been very challenging, she says.
"Luckily I have a good support system and since he doesn't have behaviour issues, managing him has not been very difficult. We continue to follow his schedule strictly and every other day we have a virtual classroom session with the teachers where homework is given. On days we don't have the session, teachers call us to give us suggestions or ask for our feedback on the task that was given".
Changing life in lockdown times.
(( )) SHARE SUCH STORIES, positive ones that can help the community. Mail yours to – mytimesedit@gmail.com