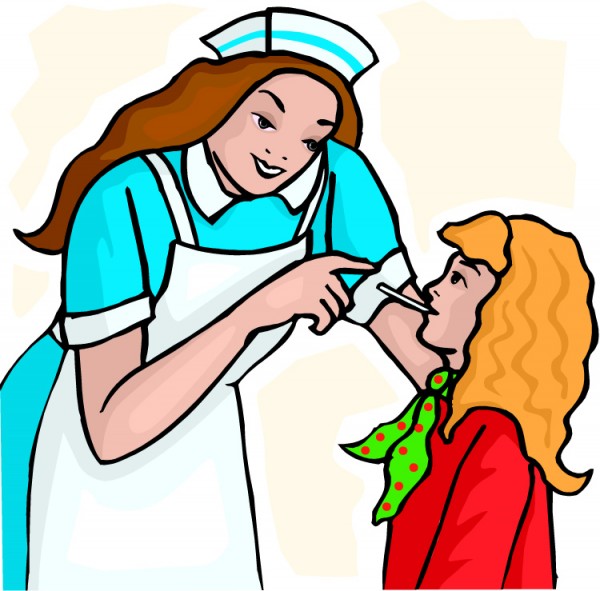 For a second consecutive day on Sept. 25, Mylapore reported over 30 streets with virus cases.
According to data posted on Chennai Corporation's website, 34 streets witnessed cases, this past Friday.
The neighbourhood had over 30 streets with cases on Sept 24 too. 35 streets reported virus cases on this day.
Here are the streets that witnessed virus cases on Sept. 25
Ward 119: CIT Colony 5th Cross Street
Ward 121: P S Sivasamy Street, Ganeshapuram N Lane
Ward 122: Alwarpet Street, Sriram Nagar South Street, TTK Road 1st Cross Street
Ward 123: Dr C.V. Raman Road, Ashoka Street, Luz Church Road
Ward 124: Vedanta Desikar Street, Chitrakulam South Street, Solaiappan Street, Alamelumangapuram, Viswalingapuram 2nd Street, Adam Street, Thatchi Arunachalam Street, Mandavelipakkam Lane, Rakkiyappa Street
Ward 125: Kutchery Road, Dr Radhakrishnan Salai, Kutchery Lane, Appu 1st Street, Muthu Street
Ward 126: East Circular Road, Norton Road, Lazarus Church Road, 14th Trust Cross Street, Arunachalam Street
Ward 173: Govindasamy Nagar Slum, Sathyadev Avenue, Salaiyar Street, Annai Sathya Nagar 3rd Street, Srinivasa Avenue, Kamaraj Salai
The information is provided by Chennai Corporation at its website https://www.chennaicorporation.gov.in/images/POSITIVECASES.pdf