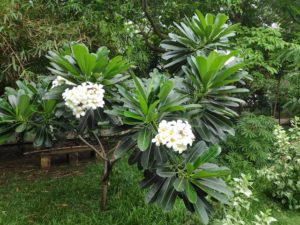 A number of people landed up at the gates of Nageswara Rao Park in Luz at dawn on Tuesday, Sept.1 anticipating that the park would be thrown open to the public with the relaxation in regulations announced by the state government.
But the gates at the rear as well as the main end remained shut this morning.
Since this particular park has been managed by Sundaram Finance group for many years now, there are key issues that have to be worked out so that SOPs can be followed and implemented.
These are being discussed currently so that there are no hiccups once the gates are opened to the public.