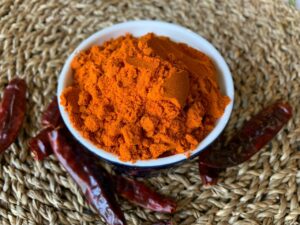 The lockdown has paved way for this Mylaporean to realise her long cherished dream of starting her own business.
S. Iswariya, a resident of R.K.Mutt Road, Mylapore has recently ventured into a home based podi business.
Says Iswariya, a home-maker, "I have always wanted to start a business on my own. But, due to personal commitents, I could not venture into it since long time."
However, after lockdown Vandana got a lot of free time. And so she decided to finally start her business. And began selling home made podis.
She now makes and sells podis including sambhar podi, rasam podi and paruppu podi. "All are made fresh at our home using organic ingredients. No artificial colours or flavours are added."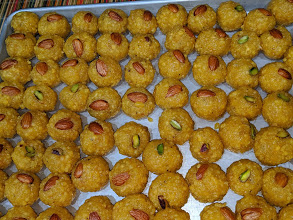 Iswariya also sells home made sweets (boondi ladoo, badusha) and savouries (mixture, butter muruku). She is also offering these snacks for Christmas.
Says Iswariya, "Our specials include butter murukku and boondi ladoo. These snacks will have a unique taste as they are made using fresh Aavin butter."
A kilo of boondi ladoo is priced at Rs 600. To place orders call Iswariya at 7299206087