The annual Sports Day of CSI St. Thomas Nursery & Primary School was held on Feb. 17 at the CSI St. Thomas English School premises in San Thome.
The entire campus was decorated with colourful flags and parents were also invited to this event.
The Sports Day began with an opening prayer by the school's correspondent Rev. J Paul Sudhakar, followed by a prayer song by the school choir.
Rev. Paul William, the Presbyter of CSI St. Thomas Tamil Church, San Thome, was the chief guest.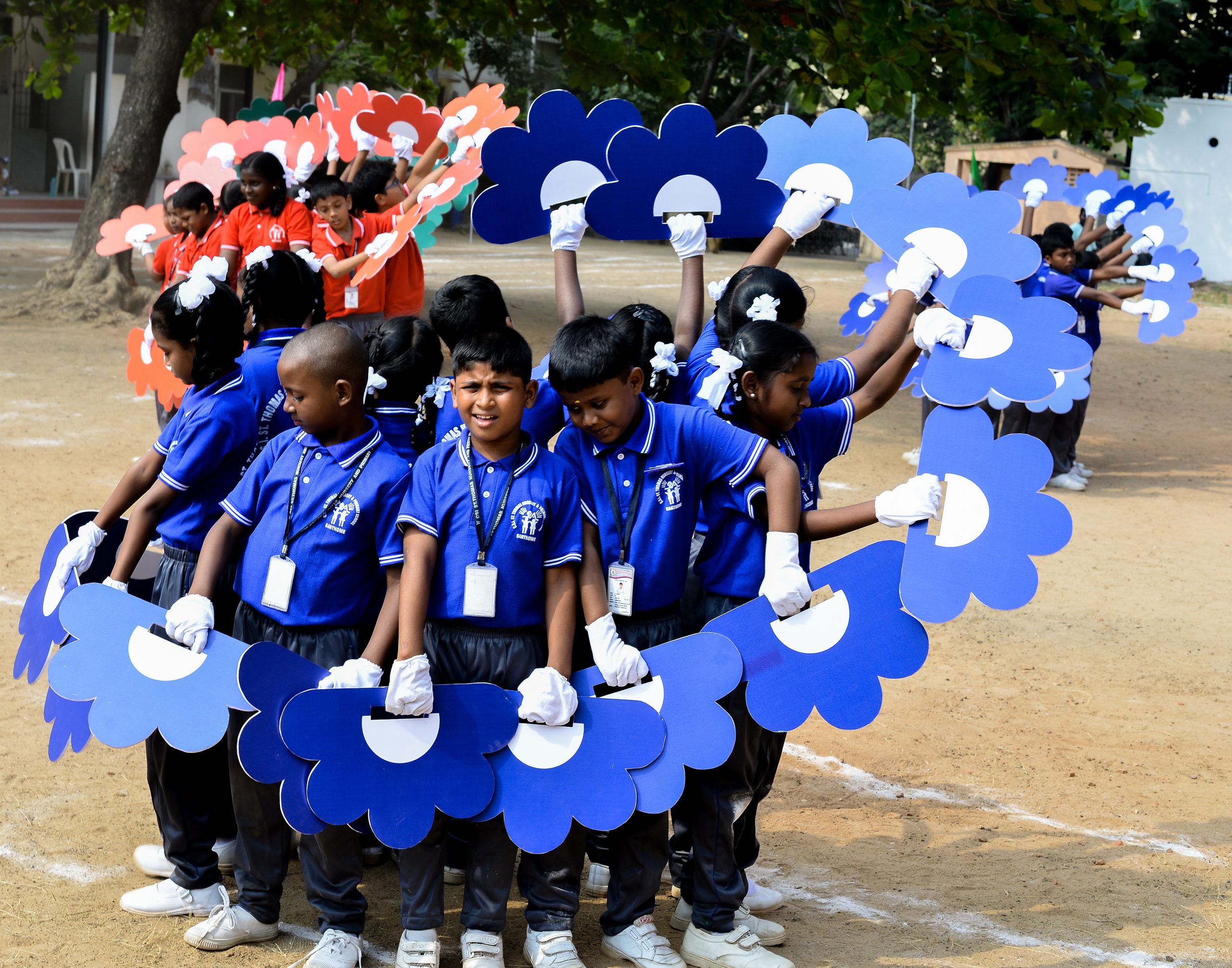 After the welcome address by the Headmistress, Annalakshmi, the four Houses of students – Mathew, Mark, Luke and John – put up a colourful display of march past, drills, dance and games, and were awarded points according to their performance.
The school convener, Gemina Martin announced the overall winners. Proficiency prizes were also awarded to meritorious students from classes LKG to standard V.
The CSI St. Thomas Nursery & Primary School caters to children from economically weak background.