A 'free breakfast for students' project was launched at Lady Sivaswami Ayyar Girls' Higher Secondary School, Mylapore on July 15.
The National Boys' and Girls' Education Society, (NBGES ) Mylapore, which manages this school, marked the 121st birth anniversary of late K. Kamaraj,  Congress leader and state chief minister, has with the launch of this project for the needy children of classes VI to XII.
       The breakfast scheme was inaugurated by K. Balasubramanian, managing trustee, M. N. Charities in the presence of the NBGES managing committee members.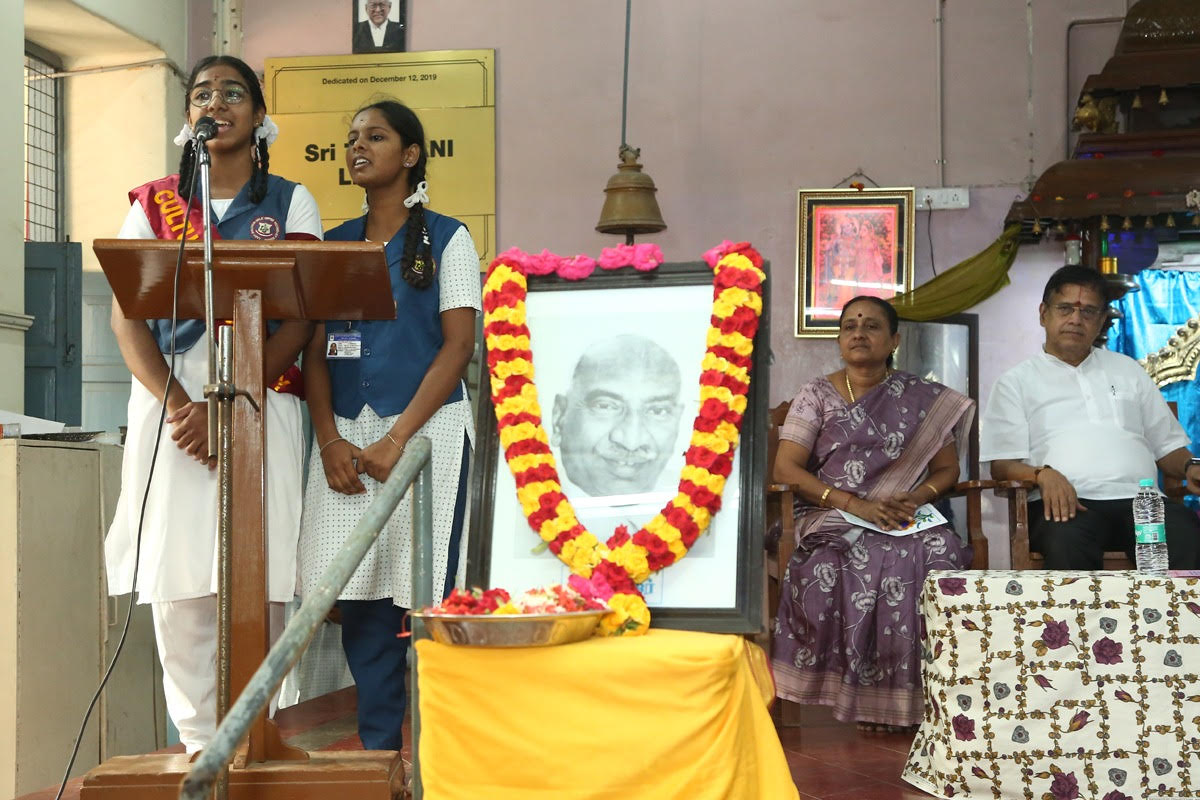 After serving first  breakfast to the girls, the portrait of  Kamaraj was  garlanded and some cultural events were held.  Chief guest Balasubramanian addressed the gathering.
      Managing committee members of NBGES – Dr.. Vatsala Narayanswami , S. Sridharan, M. C. Srikanth , V. S. Subramanian, the alumnae of the years 1973-1974 – Muthulakshmi, Sasikala, Uma Ramadas and well-wishers Ramakrishnan and  Vaidyanathan  took part in this launch.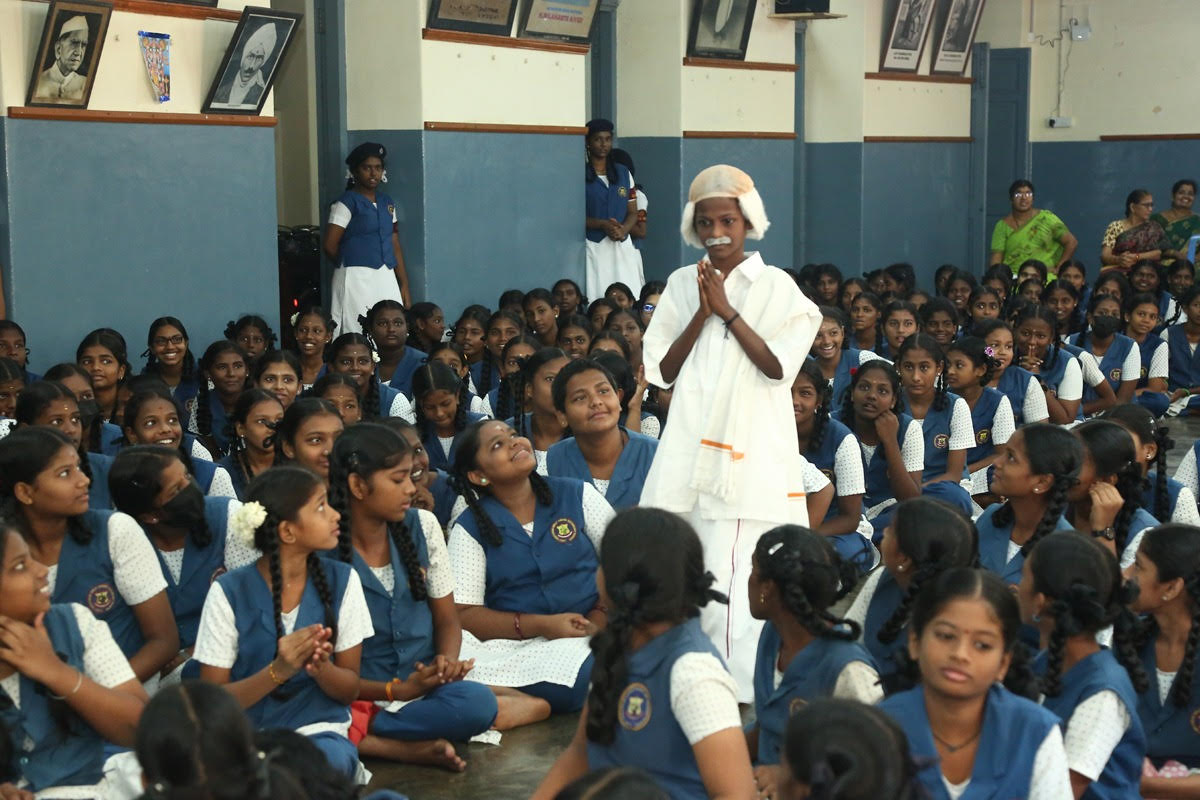 The funding for this project is to be made by donors and  well-wishers for the sake of the needy children. The school welcomes donations from alumnae and well-wishers.