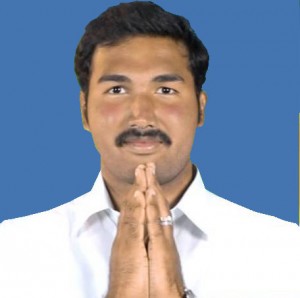 Chennai South has a new Member of Parliament – Dr. J. Jayavardhan of the AIADMK party. He is a resident of the Mylapore area which falls under Chennai South.
He was declared elected on May 16 after counting of votes ended at the centre at the College of Engineering campus, Guindy.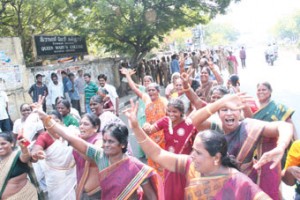 The counting process took sometime even as the news of a BJP victory at the national level became evident by 11 a.m. While the Guindy campus environs were quiet in the morning,the air became tense in the afternoon because be votes margin were narrow. AIADMK cadres who had gathered outside the side gate of Queen Marys College got into a celebratory mood as news floated out that the AIADMK candidate for Chennai North was leading far ahead of
his rivals.
There was heavy security here.