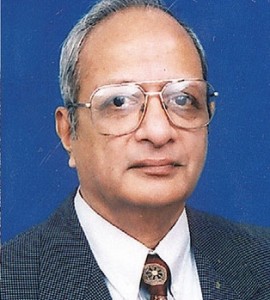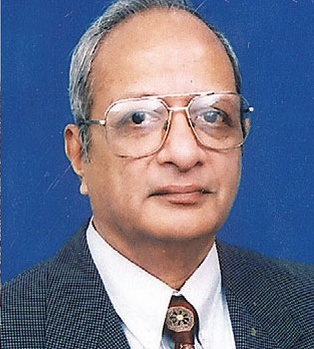 Octogenarian and long time resident of Mylapore, N. S. Srinivasan recently published a book 'Transport research in India – Analytical case studies' which highlights the importance of an analytical approach in transportation planning and research. This is his third book in three years.
Srinivasan started his career as an assistant professor in M. B. M Engineering College, Jodhpur in 1956. He then went to Germany to complete his Ph.D. He came back to India in 1962 and then took up the position of head of traffic and transportation division at the Central Road Research Institute, New Delhi. He stayed there for 13 years and then went to Trivandrum and started the National Transportation Planning and Research Centre in 1976.
After retirement he started the Transport Advisory Forum in 1992 and continues to guide traffic studies on a voluntary basis. He is two time recipient of the President of India's – Institution of Engineers (India) award. He can be reached at 9940108168.