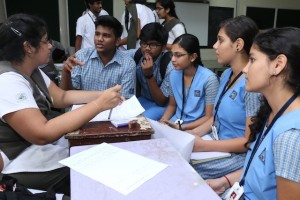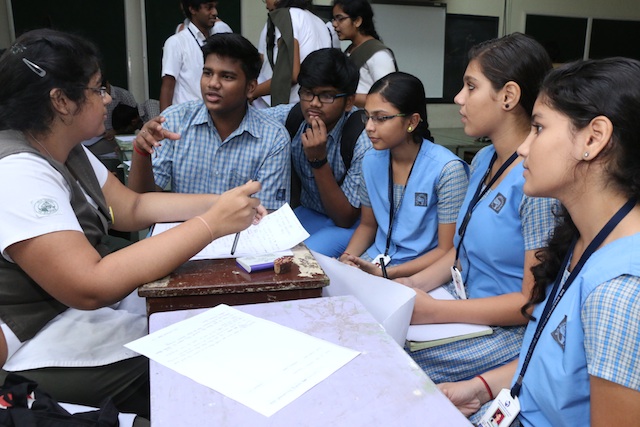 Vidya Mandir senior secondary school hosted 'Sparkles' on Saturday, November 7. It was a collaboration of three separate cultural events- Commercium, the commerce cultural, Bonds, the chemistry cultural and Info High, the computer science cultural.
The focus was on the subjects and events were held in classrooms.
The chief guests were Neelakanta Pillai, Principal- Kola Perumal Senior Secondary school and M. S. Jayasri, Principal- Sir Sivaswamy Kalalaya.
The event was attended by students from 5 schools and the events ranged from Dumb Charades to Stock Wars to Quiz.
The overall prizes were awarded to PSBB Nungambakam for Commercium, Chettinad Vidyashram for Info High and Sri Sankara for Bonds.
Report by Mukund Krishnan / Student Reporter