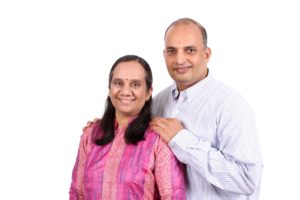 When Chennai-based author, trainer and digital marketing expert Kiruba Shankar told five Mylaporeans at his authoring workshop to take up the 100-day book challenge from ideation to publication, they were all skeptical. As were the others at that camp.
All of them were first-time authors. The 'Mylapore' group also had two children, an 8-year old and a 12-year-old. They were given tips, were told not to worry about grammatical errors and just pen down their thoughts.
100 days later, the books written by the group that took up Shankar's challenge were released at an event held in the city on March 6. The 'Mylapore group' held up one book on investments, two books for children and the other was an action thriller.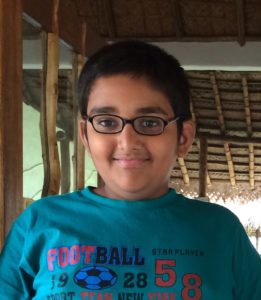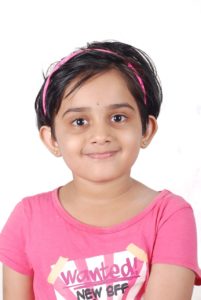 Four writers made it a family affair. Srividya Vaidyanathan, a resident of Desikar Road, Alwarpet co-authored the book 'Middle Class to Money Class' on the do's and dont's of investing, along with her husband S. Sairam.
 Their children, daughter Shambavi Sairam, a student at Vidya Mandir authored 'Daisy's Enchanted World' ( it is all about the magical journey of a little girl) while son Abhinav Sairam, a student at P. S. Senior wrote 'Raghu's Adventures', on a boy's childhood escapades.
Said Abhinav, "I was bored of reading 'Wimpy Kid' and wanted to publish something which Indian children could relate to."The other neighbourhood writer was Sangeetha Shankaran Sumesh, a chartered accountant and resident of Abhiramapuram. Her book "A Glance at the unknown", an action thriller, was the outcome of a trip to Cambodia. "The genocide and the horror stories left a mark", she says.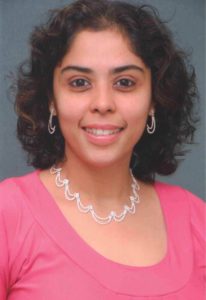 Sangeetha, also a long-distance runner, says she would think about the plot when she worked out on weekdays and then write down her thoughts on the weekends. Her book is about five strangers turned friends looking for answers to life's mysteries.
These books are available online at Notion Press, Amazon, Flipkart and PayTM. E-book versions are available on Amazon Kindle, Apple iBooks, Google Play, Scribd, Kobo and Rockstand.
If you get to read any of these titles, do share your short reviews at -mytimesedit@gmail.com.
A BOOK FOR LAY INVESTORS
Do you really need a guide-book if you are a small investor? New author Srividya Vaidyanathan, a senior manager in a Fortune 10 company, nods. "We have been successfully investing for some ten years and our dinner table conversations always revolved around investing. What we learnt, we wanted to put down in a language that everybody, even those without a financial background, would understand".
Topics that she and her co-author and husband touch on – what to look for in an annual report, how to construct your portfolio, common pitfalls in investing.
AUTHORING TIPS: BY TWEENS
New authors Shambavi and Abhinav, share leads they discovered at the camp and after.
– Don't let your imagination stop you. Keep writing.
– Write atleast 100 to 150 words everyday.
– Don't compare your ideas with others. Remember your idea is unique.
– Write as much as your can as you will loose a lot in editing.