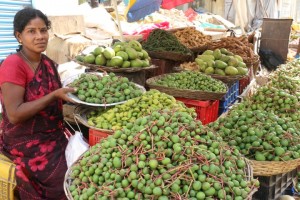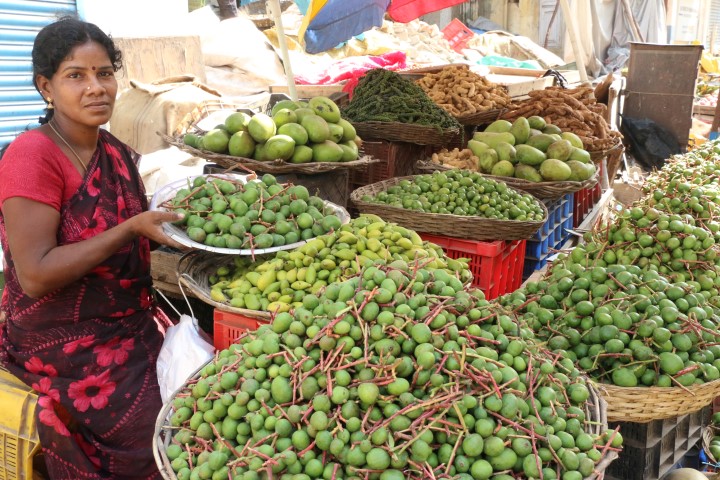 To ensure social distancing at public places, Chennai Corporation has planned to shift roadside shops on Bazaar Road to Kutchery Road. Most of the roadside vendors on this road sell vegetables, flowers, betel leaves and nuts on their tables.
As vehicular movement is low due to the lockdown now, the civic officials say one half of Kutchery Road will be converted to market. The other half will be left for motorists to pass.
Says Chennai Corporation's executive engineer, "We have found that roadside shops on Bazaar Road are located very close to each other, and people often crowd to buy things from there. Hence, we are planning to shift around 15 shops from Bazaar Road to Kutchery Road."
He says the vendors will be allocated specific locations to sell their stuff along Kutchery Road. The shops will be put up from the junction of Bazaar Road and Kutchery Road and along Kutchery Road towards San Thome High Road.
"Circular lines will be drawn around each shop so people follow social distancing."
He said the shifting will take place in a few days.
File photo; for representation