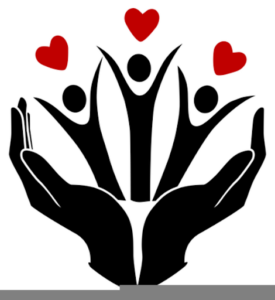 David and Kumar beat the drums and play on the parai. They earn their bread playing at funerals and at traditional social events. But for the past four weeks, these residents of Srinivasapuram, like many others in this seaside, densely populated colony beyond Foreshore Estate are without work. And hence, there is no money in their purses.
The jobless are painters, watchmen, maids, odd-job men and women.
"They are crying for help. Money has run out and rations are not enough," says social worker Kavitha, who resides here.
Kavitha is making an effort to call out to NGOs and to Mylporeans to support some 100 families who direly need help to keep the home fires burning.
She has drawn up a list of 50 families who need rations now. This includes a mentally retarded person living with her mum.
Mylapore Times is launching a community reach out campaign to raise funds to support these 50 families in need. The plan is simple – grant dry food stuff worth about Rs.700 per family. That makes it Rs.35,000 for this part of the support campaign.
Mylapore Times is donating Rs.10,000 now. And it asks Mylaporeans to donate. A special request goes out to residents of San Thome and MRC Nagar and R A Puram where these people have worked as maids, auto drivers and painters.
Donations are made easy. A MT well wisher, Baskar Seshadri has offered to facilitate receipt of payments.
This is the way to make the donation – via bank transfer. Here is the info –
ACCOUNT NAME; MYLAPORE TIMES
ACCT TYPE : CURRENT
BANK & BRANCH : IDBI BANK. ALWARPET branch.
A/C NO ; 0142024008300
IFSC CODE: IBKL 0000022
Please mail the Ack Receipt to – mytimesedit@gmail.com
Funds must be raised asap as MT goes about sourcing and packing the dry food.