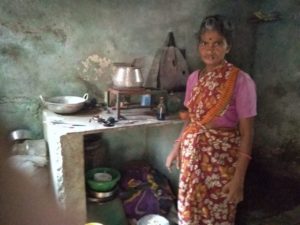 Chudar is a non-profit organization working to improve quality of education for poor children.
It runs After-school centers in 10 low income neighbourhoods in Chennai and also work with 45 government schools, reaching 5000 children. But the virus time has pushed the NGO to turn to providing relief.
Says Ravishankar Arunachalam, head of the NGO, "Our tutors are also from the communities and take classes in the evenings. After
the Corona lockdown, these tutors are our local coordinators for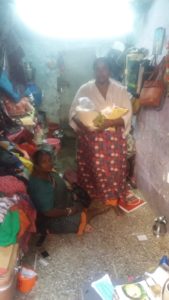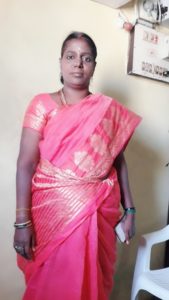 relief."
In Mylapore area, the NGO runs two centers at Kabali Thottam and Visalakshi Thottam.
Explains Ravishankar, "Our tutors Valli and Sujithra are the coordinators in these areas. A large number of the families (numbering several hundreds) in that area depend on daily wages for income. Since they live in that area itself, they were able to identify 30 vulnerable families even among these – the ones with thatched roof or asbestos roof (typically along the Canal), those without gas cylinder connections and older people without support."
Ration kits like rice dal, oil, sanitizers and masks were given to these families.
Chudar has also identified local tailors who find themselves with less income due to the Covid issue and guided them to make reusable masks using cotton material (this is as per specifications issued by the government).
Says Ravishankar, "Overall we have made more than 3000 masks. In Mylapore, we have stitched and distributed more than 500 masks for use by the community."
Contact – 
a.ravishankar@gmail.com
– Photos are of the families who got relief and of Chudar teacher Valli.