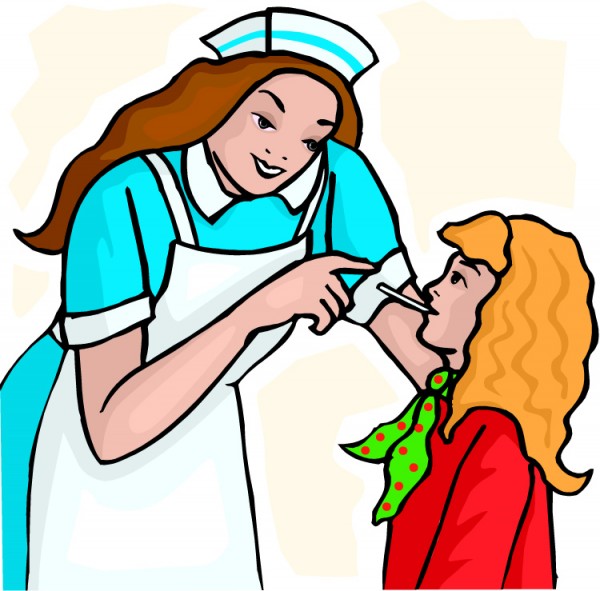 On Sept. 15, Mylapore reported virus cases at 23 streets. Of the 23, the maximum were reported from Ward 173 and Ward 123.
According to data posted on Chennai Corporation's website, Ward 123 reported 7 streets with virus cases and Ward 173 had 6 streets.
Here is the list of streets that reported virus cases on this day.
Ward 121: R.K. Mutt Road
Ward 122: Adyar Club Gate Road, Alwarpet 1st Street, TTK Lane
Ward 123: R.A.Puram 6th Main Road, St. Mary's Road, Abhiramapuram 1st Street, Luz Church Road, East Abhiramapuram 3rd Street, Canal Bank Road, Beemanna Garden Street
Ward 124: St. Mary's Road, Mandavelipakkam Lane
Ward 125: Prof. Sanjeevi Street, Kutchery Road
Ward 126: Loop Road, Arunagiri Street
Ward 173: KVB Garden Slum, Karpagam Avenue Main Road, Narayanaswamy Thottam 1st Street, School View Road, Thiruvengadam Street, Karpagam Avenue 2nd Street and Lane
The information is provided by Chennai Corporation at its website https://www.chennaicorporation.gov.in/images/POSITIVECASES.pdf