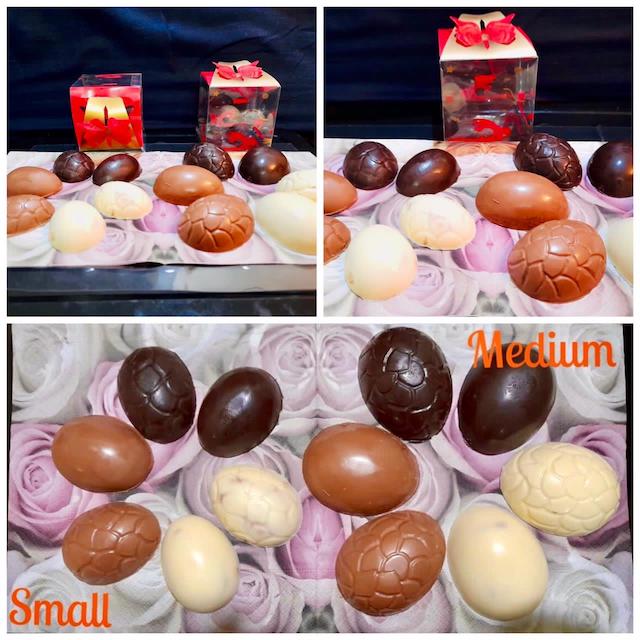 Rani Rodrigo who is a home-based baker has lined up some special goodies for the Easter season.
Marzipan filled chocolates, in dark, milk and white.
She offers three assorted eggs, halved and packed in a box. The 3 assorted medium ones cost Rs.500 and small ones cost Rs.350.
Ping Rani at 9884037121. She is based off St. Mary's Road.