Margazhi is around the corner. And it will bring with it, not just the December Music Season, but also early morning dew and chills. If you want to brave this chilly weather and continue your morning walk, you better suit up with cardigans, mufflers and the like.
If you are looking for just ear muffs, the shops along North Mada Street have them. Though they are thin, they are enough to ward off the cold air from entering the ears. Also shops at Luz Circle.
Simple stuff is also sold by hawkers at Luz Circle.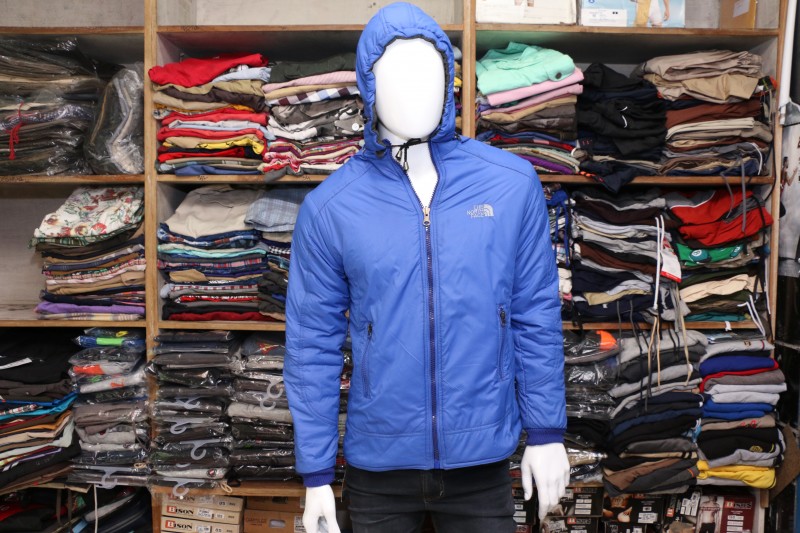 For proper winter clothes try Fashion World in Abhiramapuram. The store stocks cardigans, mufflers and socks. You can also find sweaters and 'monkey' caps here. Adult and kids sizes are available. At 65, C. P. Ramaswami Road, Abhiramapuram (at the junction of 4th Street). Ph: 42177220.
Wearables, on Dr. Ranga Road, also has these items. In addition, you can find rain coats for kids and adults too. Shop is located at the intersection of Ranga Road and Bhaktavatsalam Road. Ph: 49526699, 9677133777.
These items of clothing are also available at Rex Fashions, Mylapore. The store has moved to a new location, opposite Kamadenu Kalyana Mandapam, Luz Church Road.