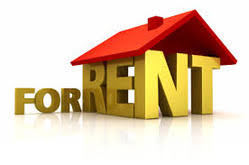 Want to rent your flat or a portion of your house or a room in your apartment in the Mylapore area to a rasika during December Season?
One way of getting queries is to place an advert on the website for Carnatic music and classical dance -www.kutcheribuzz.com.
This website is well known and is keenly followed during the December Season. Rasikas who travel to Chennai to attend concerts opt for local area accommodation, close to the sabhas. They seek help at our site.
Cost of advert – Rs.400 plus GST. ( only standard format)
The advert will be online from the day it is booked till December 31, 2019. Kutcheribuzz is part of the Mylapore Times group.
Call 2499 4599 / 2499 3767 (11.30 a.m. – 5 p.m.) and talk to Parmesh. Payment can be made via bank too.