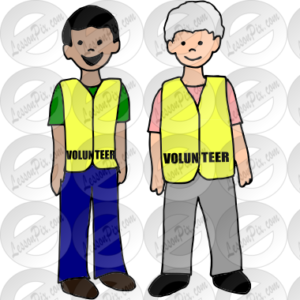 Amidst the lockdown, a small group of social workers are working day in and day out so that homeless people sheltered across the neighbourhood get food and other essentials.
Most of them are from NGOs like Don Bosco Anbu Illam, Bhumi Trust, , Forum Trust among others. They have collaborated with Chennai Corporation to help the homeless persons during this crisis.
Risking their own safety, some of these workers work even without masks. Says Prakash, a social worker of Don Bosco Anbu Illam, "As we have to first ensure the safety of the homeless people, we use masks only after everyone at the shelter gets it."
A typical day for these workers starts at around 9 a.m. and ends only after midnight.
He says, "The most challenging part has been travelling to different places and distributing food at the various shelters on time. Though donors/ well-wishers provide food/provisions for the homeless, we have to go to their houses/ NGOs on our bikes or Corporation's van to get the stuff. We also have to immediately arrange an alternative if there is a shortage of food or other essentials."
After collecting food, Prakash says they distribute it to at least six shelters across the city including the Corporation's shelter at Karaneeswarar Pagoda Street and Mandaveli.
Says Chitra, another social worker, "If someone falls ill at the shelter, we immediately rush them to hospital in an ambulance."
Though the team has managed to rescue many homeless people, Prakash says there are still dozens of them on the streets who are yet to be rescued. "We are unable to accommodate them as all our shelters are full. However, when we are on the way to collect/ drop food, we stop at the street corners to serve them food."
Image used for representation; Picture courtesy : Lessonpix.com