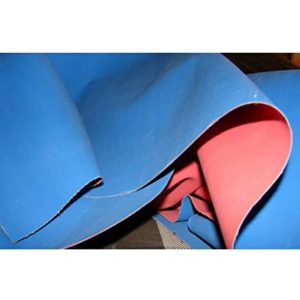 Rinku Anand, who owns Shakuntala's Patient Care Needs store at Abiramapuram says that though her store is closed customers can call her anytime and drop in for any product they need.
She says, "I stay in the same building as the store and if customers call me with their requirement, be it day or night, I will get the products ready for them to come and pick up. Any item which is not available at the store can also be ordered and acquired in 24 hours".
During the lockdown she says the demand for 2 ply masks and gloves have gone up. "Many people also drop in for rubber sheets, feel dry sheets and diapers for seniors. Several customers have picked up items for bedridden patients too".
Her store also sells wheelchairs, walkers, walking sticks, crutches, pain relief and orthopaedic aids, BP monitors and nebulizers.
Her store is located at 21/36, 3rd Street, Sriram Colony, Abhiramapuram. She can be contacted at 7401203050.
Photo used here is for representational purpose; not directly to products reported here