An inter-school competition themed on the works of poet-writer-freedom fighter Subramanian Bharathi was held recently for schools in south Chennai at P. S. Higher Secondary School in Mylapore.
It was organised by the school's 1975 batch. The event remembers the batch's mate, Ashok Iyer, who passed away in 2023.
The competition covered recitation, essay-writing, singing, and fancy dress.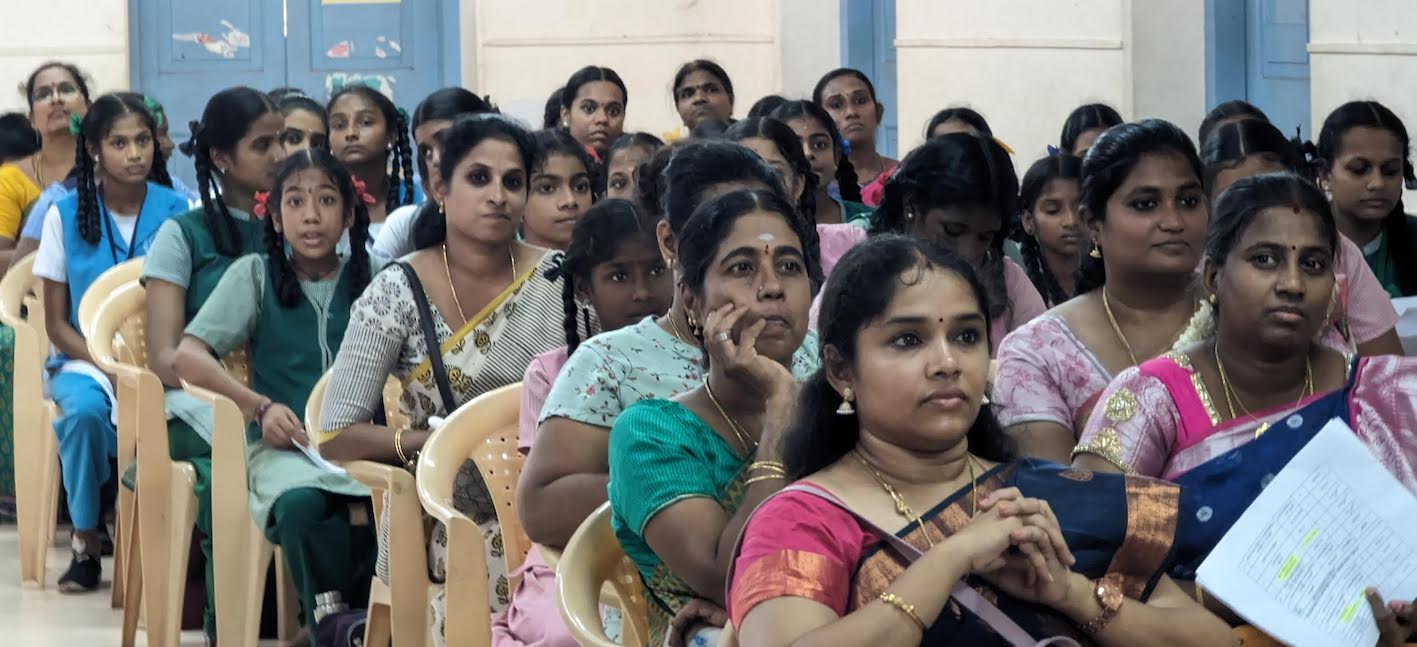 About 300 students from 20 schools participated. Books on Bharathi's works were given to all
participating students.
Prizes will be given to the winners of the contests on Dec. 11, the142nd birth anniversary of Bharathi, says Shankar Gopalakrishnan, member of organising team.
The school's Headmistress, Kala and her colleagues lent their support.